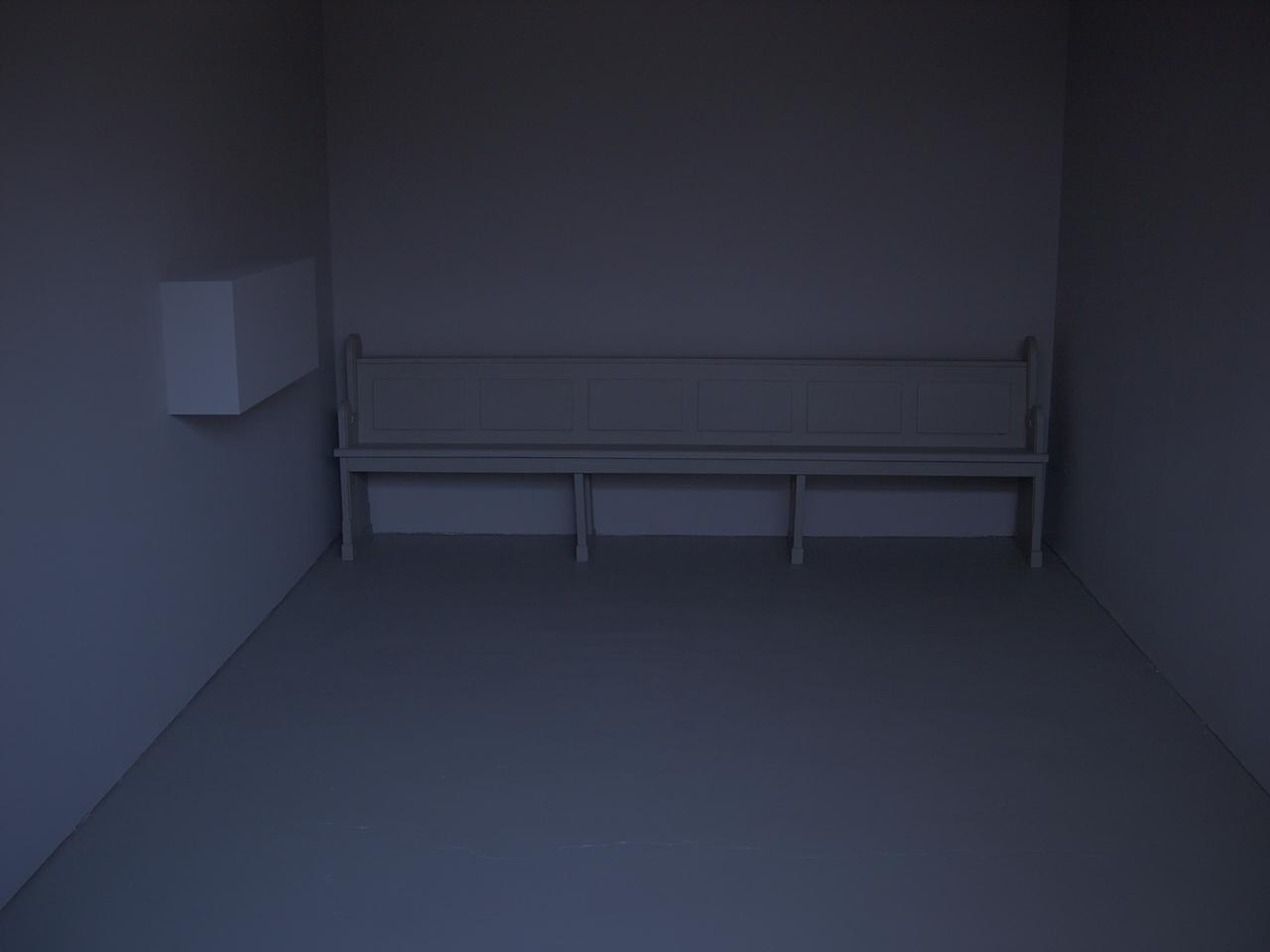 We gratefully acknowledge the Abbot of the Benedictine abbey of Vaals in the Netherlands for his kind support of our Psalterium Project by granting us permission to use the photographic images of the abbey which form an intricate part of our website. A very special note of thanks to l'Association des Amis des Églises et du Patrimoine de Malay and their President M. Jean Bonnardin for their hospitality and generosity. The Église de Notre-Dame-de-la-Nativité in Malay has an excellent acoustic well suited for Gregorian chant. The quiet, pastoral setting ensures a minimum of disturbance during the recording sessions and the restored interior is an inspiring environment to sing in.The commune of Malay has two 11th century Romanesque churches (in Malay and Ougy) that fall under the care of the l'Association - a considerable responsibiltiy and financial burden for a community of only 250 people. The exterior of the church in the hamlet of Ougy was restored early 2015. The commune bore over 35% of the restoration cost.
L'Association des Amis des Églises et du Patrimoine de Malay
Mairie
71460 MALAY
03.85.50.14.34
email: abadey@wanadoo.fr
Much enjoyed – and heartily recommended – is Chambres d'hôtes les Tilleuls in nearby St. Gengoux le National. Jean-Luc and Marie-Claude Reumaux host visitors to the region in their magnificent home in a park setting. Here most of the group is housed during the recording sessions and all enjoy the excellent home cooking of Marie-Claude for our evening meals.
Chambres d'hôtes Les Tilleuls
7 rue de la Tuillerie
71460 Saint Gengoux le National
Tel: 03 85 92 55 76