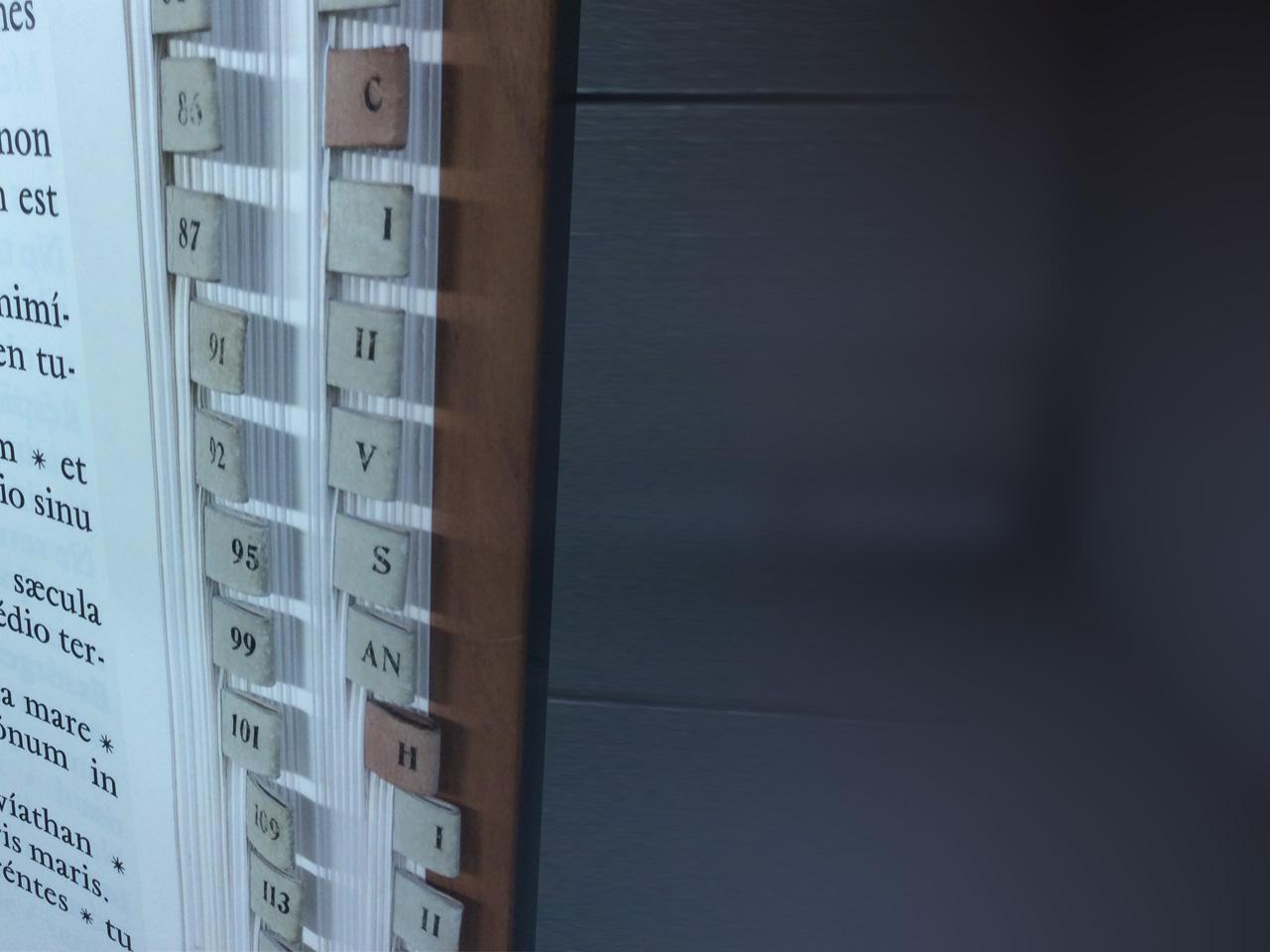 The 6-volume Corpus Antiphonalium Officii of Dom R.J. Hesbert has been invaluable for this search as have the 2010 publication Laus Divina by Frans Kok (Calithes@altervista.org) and the CANTUSDatabase.org of the University of Waterloo, Canada. Consultant to the project was Professor Cornelius Pouderoijen OSB of the University of Vienna – perhaps the world's foremost authority on the Gregorian chant Office repertoire.
Where are we now?
Nine weeks of recording spread over five years have resulted in the successful recording of all the material needed for the whole Latin Psalter - all 150 psalms. The first recording session was held in May 2012. The final recording session was held in the last week of April 2017.
Full editing, mastering and mixing was completed by January 2018. Graphic design on the text book (Psalterium Currens) - all 150 psalms with 184 antiphons (many in print for the first time) - rounded off a couple of months later. Presentation of the 12-CD Box with DVD documentary and complete Psalterium Currens text book was made at the XIIIth International Festival for Gregorian Chant 2018 in Watou (Belgium) May 9-13, 2018.
The DVD can also be viewed on Youtube.